Expert Advice on Everything About Veg…
Grow your own vegetables to save money, eat well and reduce your carbon footprint. We tell you how to plant, grow, harvest, store and cook them. Whatever your level of expertise and whatever your interest, we hope Vegetable Expert will become your one-stop resource for the information you need – when you need it
Popular Articles…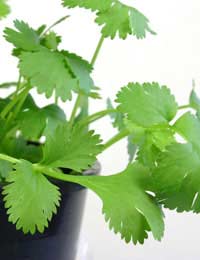 Despite being an asian herb, growing coriander outdoors in the UK is very achieveable. It is a fragrant and versatile addition to your herb garden, and is often also grown...
24 Comments
Borage is a traditional herb used as a diuretic, diaphoretic, and anti-inflammatory. It was also thought to relieve symptoms of melancholy. Borage is a native of the Mediterranean but is...
5 Comments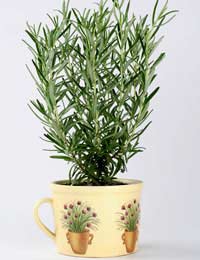 Growing Rosemary could not be simpler. Rosemary is one of the most commonly grown herbs in the garden. It is a decorative herb originating from the Mediterranean and bears small,...
19 Comments
Our Categories…